Solve email archiving, compliance, regulatory, and eDiscovery challenges with Message Logic Smart Archiving
Message Logic cloud services and software can be delivered Worldwide with multi-lingual support.
30+ regions and growing.
ML has full support for all email platforms.

Message Logic has a simple, yet advanced email archival solution to meet all your email management, record management, regulatory compliance and legal search needs. MLArchiver is the only solution to combine email archiving, indexing, analytics and eDiscovery in one tool. Engineered to meet your compliance requirements, this software produces meaningful data to help you operate and protect your organization.
Message Logic's email compliance includes legal discovery, HIPAA, Freedom of Information Act, EU Directive and Federal Rules of Civil Procedure. Our technology has been implemented worldwide including: USA, UK, Australia, France, Germany, Switzerland, South Africa, and Italy.

Virtual Software
VMware Ready software
Hyper V Software
Installs in 30 minutes in any Virtual Environment
Scales to any size archive
Deploy on-premise or with your favorite cloud provider
Fast, reliable, compliant
Managed Cloud Service
Fully managed service
Low monthly cost
Redundant, secure, reliable
Available in all leading cloud environments
Email Archiving Cloud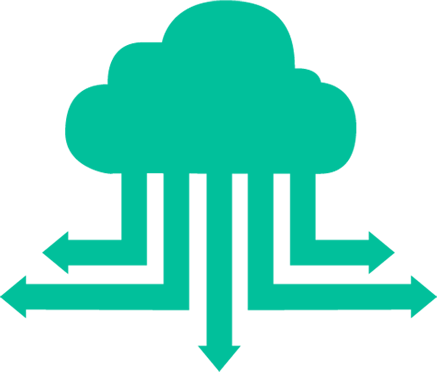 Physical Appliance
Storage for years of archiving
Backup utility included
Hybrid option for off-site storage
Fully compliant and tamperproof
Plug and Play
Scalable models available
Email Archiving Appliance
Records Management
* These fields are required.