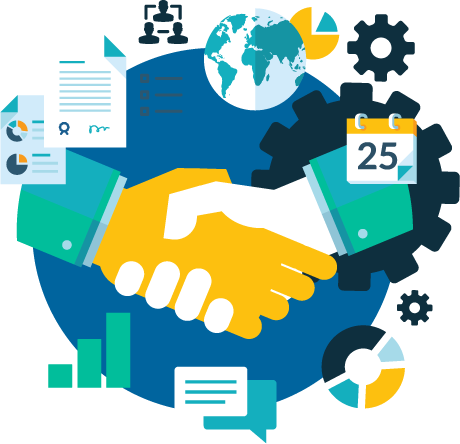 Partners
Become a Message Logic partner and see the benefits of leveraging our email archiving, analytics and eDiscovery solutions. Working Message Logic, you'll have a qualified business partner and resource center all in one.
Reseller Partners
This program is designed for resellers, system integrators and solution providers, who sell our MLArchiver and MLArchiverVM products in enterprise, government, education and more. Message Logic has reseller partners worldwide addressing Email Archiving in all industries.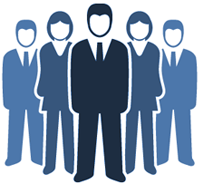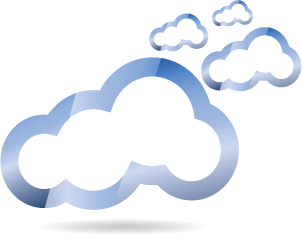 SaaS Hosting Partner
Message Logic has a licensing program that enables Telco's and managed service providers to offer Message Logic technology to their customers. These partners leverage the MLArchiverVM to provide a truly scalable solution, which can be private labeled.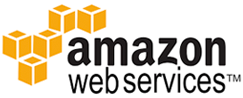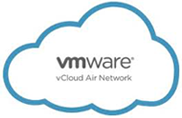 Become a Partner
To learn more about the program, please complete the form below:
* These fields are required.