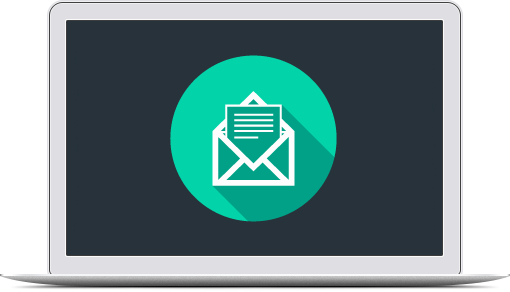 We're happy to help.
The Message Logic Support Team works hard to ensure that 100% of our customers are satisfied customers.
For support, the fastest way to reach Message Logic is to open a case using the form below or send an email to support@messagelogic.net. Our U.S.-based support team will contact you quickly.
For Product Brochures, Industry Briefs and to download Message Logic Whitepapers, please visit the Resources page.